Gallery agenda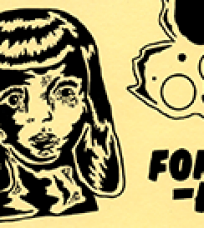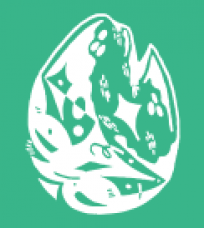 Fraaie Vrinden by Bobbi Oskam & Nik van Es
07.06.2019
'Fraaie Vrinden' (Jolly Mates) is a duo exhibition by Utrecht based illustrators – and friends – Bobbi Oskam and Nik van Es. They both create pretty subversive illustrations, drawings, paintings and doodles. 

Bobbi's rough and compulsive drawings are inspired by twisted humor, anti style graffiti, comics and DIY culture. Part of his work starts by reinterpreting a certain concept or phenomenon translating this in a style of personal ignorance. Nik's drawings and paintings take place in an universe of his own imagination, giving him the freedom to draw however he imagines or sees things. He puts inspiration from personal situations, dreams and the subconscious, and his work is an ongoing process of trying out new materials, processes and ways of working.
Compared to Bobbi Nik works more abstracted, stylized and smooth, but there is indeed a strong connection between their work and attitudes. They both create uniquely characteristic universes in which bizarre humour and characters come to fruition.

On June 7 from 5.00 PM enter the special world of Bobbi and Nik, two jolly mates. Check out the Facebook Event.