Gallery agenda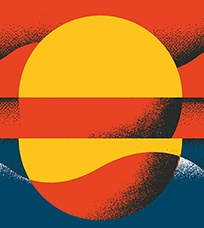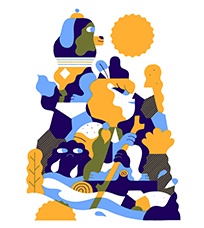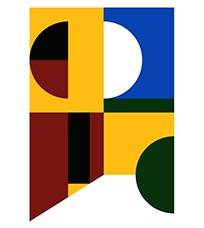 Exhibition by Hedof and Aron Vellekoop León
12.12.2014
With this new exhibition, 'Tomorrow Already', two old friends are reunited again. The exhibition will showcase a selection of new works from both artists, ranging from original paintings to hand pulled screen prints.
The exhibition is hosted by Oz. and brought to you by YOUR:OWN, a young contemporary art agency. We are looking forward to invite and host you to an evening of all things beautiful, tomorrow already. The exhibition opens on Friday the 12th of December from 5 to 9 pm. On saturday the 13th of December we are open from 11 am to 4 pm. You can visit the exhibition till Friday the 2nd of January by appointment. contact info@oz-amsterdam.nl.
More information on our Facebook eventpage.